Skyline Apartment REIT Acquires $81.4M Cooperators Portfolio
September 17, 2008 - Press Release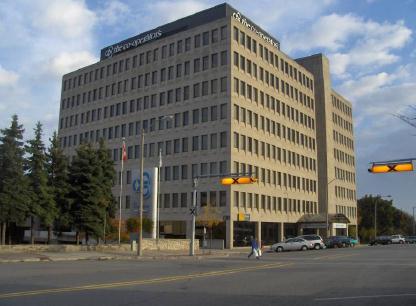 128-130 Macdonell St, Guelph, ON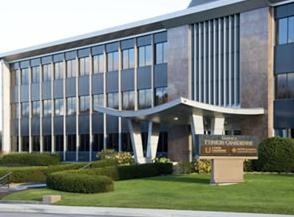 2475 Laurier Boulevard, Quebec City, QC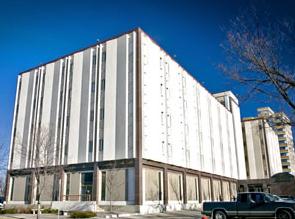 1920 College Avenue, Regina, SK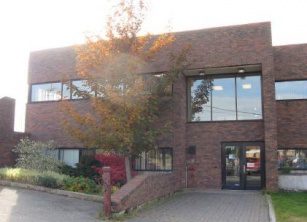 19 Crosbie Place, St Johns, NL
Guelph, ON, Sept. 18, 2008 – Guelph-based Skyline is pleased to announce that it has completed its acquisition of six commercial properties from The Co-operators Group on behalf of Skyline Apartment REIT at a purchase price of $81,400,000. The deal features 480,861 sq ft of office space including three buildings in Guelph, Ontario, and one in each of St. John's, Newfoundland; Quebec City, Quebec; and Regina, Saskatchewan.
The acquisition represents Skyline's first foothold in communities outside of Ontario positioning the company for further expansion beyond its traditional investing grounds of Ontario. The company now has properties in 26 communities across 4 Canadian provinces.
The Co-operators will remain the core tenant, having signed a 15-year lease for 90% of the total space in the properties. The remaining space is fully leased with high-quality retail, professional, and office tenants.
This acquisition nearly triples the office space in Skyline's portfolio. "We're happy to now have these assets under management and under the ownership of the REIT," said Jason Castellan, CEO of Skyline. "Knowing that we were entering into a 15-year sale-leaseback ensures a long term, stable return for our investors, while aligning ourselves with a well respected national company in the Co-operators."
About The Co-operators:
Based in Guelph, Ontario, The Co-operators is a group of Canadian companies offering home, auto, life, group, travel, commercial and farm insurance, as well as investment products and property development. With assets of more than $7 billion, The Co-operators is owned by a group of Canadian co-operatives, credit union centrals, and like-minded organizations. It is well known for its community involvement and is listed among the 50 Best Employers in Canada.
About Skyline:
Based in Guelph, Ontario, Skyline is the asset manager for Skyline Apartment REIT, a private real estate investment trust focused on acquiring and managing apartment buildings and commercial space in diverse communities across Canada. Driven by a desire to be the very best at pursuing steady, calculated, Real Estate growth grounded in fundamentally sound properties, Skyline takes pride in its ability to continually identify accretive real estate investment opportunities to complement its growing REIT portfolio. Skyline currently holds 3,766 residential suites across Ontario and 747,391 square feet of commercial space.
For media inquiries, please contact:
Jeff Stirling
Director of Marketing, Skyline Group of Companies
5 Douglas Street, Suite 301
Guelph, ON N1H 2S8
(519) 826-0439(519) 826-0439 x 243