Skyline Apartment REIT Acquires Chatham, ON and Ridgetown, ON Properties
October 31, 2006 - Press Release
Skyline Incorporated of Guelph, Ontario announced October 31, 2006 the close of a $4.85 million portfolio acquisition in Chatham and Ridgetown, Ontario adding to its existing multi-residential and commercial real estate portfolio. This acquisition brings the Skyline Apartment REIT's current market value to $111.6 million.
The Chatham and Ridgetown acquisitions are across 3 properties encompassing 132 residential suites.
The buildings are located at 45 Victoria Avenue in Ridgetown, and 130 Sheldon Avenue and 45 Timmins Crescent in Chatham. The 3-building acquisition expands Skyline Apartment REIT's western portfolio, which immediately provides the management with opportunities to leverage upon existing economies of scale. These properties include the eleventh property purchased by Skyline since amalgamating its holdings into a private Real Estate Investment Trust ("REIT") on June 1, 2006.
Jason Castellan, CEO of Skyline Incorporated commented that "these acquisitions are an excellent way of adding three new sources of income that are accretive to the portfolio. All three properties have long term on-site management which demonstrates stability and a real understanding of the clients in our market. These properties have allowed Skyline Apartment REIT to expand its western portion of the portfolio to build more critical mass and economies of scale. We can now apply our buying power and efficiency programs to further improve upon the performance of three already solid properties."
Skyline Incorporated was formally incorporated in 1999 by its three partners, Jason Castellan, Martin Castellan, and (Roy) Jason Ashdown. Skyline Incorporated, as asset manager for Skyline Apartment REIT, is focused on building an accretive $500 million real estate portfolio (Vision 2010). The Skyline Apartment REIT currently holds 1,864 residential suites and 146,000 square feet of commercial space. Moving towards this vision, Skyline Incorporated takes pride in its ability to continually identify accretive real estate investment opportunities to complement its growing REIT portfolio.
45 Victoria Avenue, Ridgetown, ON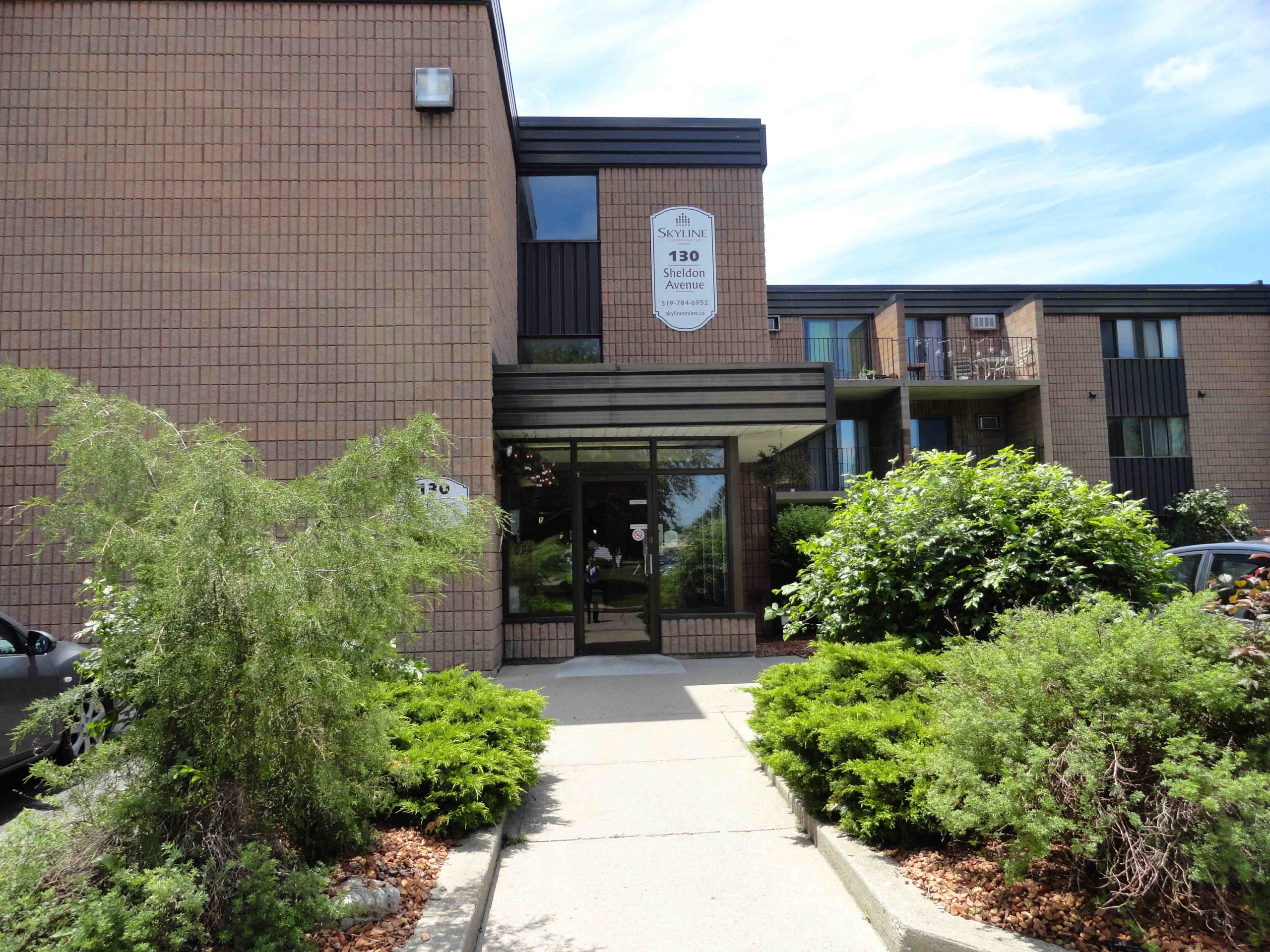 130 Sheldon Avenue, Chatham, ON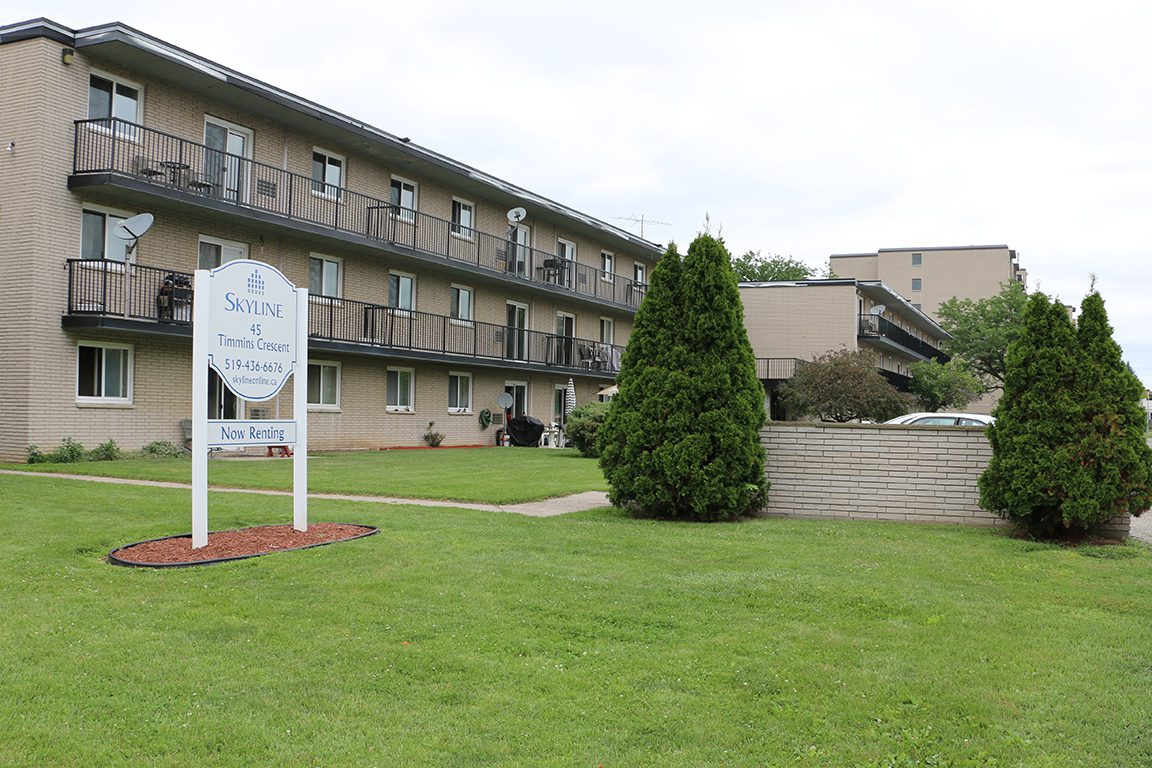 45 Timmins Crescent, Chatham, ON
For media inquiries, please contact:
Jeff Stirling
Director of Marketing, Skyline Group of Companies
5 Douglas Street, Suite 301
Guelph, ON N1H 2S8
(519) 826-0439(519) 826-0439 x 243