Edward (Ted) Perlmutter
June 19, 2020 -
Edward (Ted) Perlmutter
Independent Trustee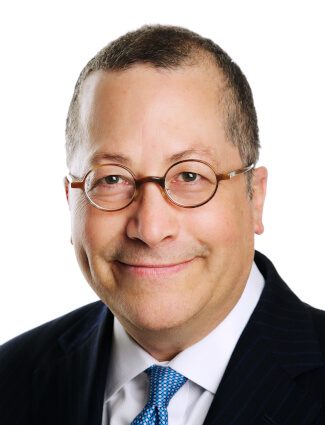 Edward (Ted) Perlmutter is a seasoned commercial real estate lawyer, and was a senior partner at Blake, Cassels & Graydon LLP for 25 years. With in-depth experience in leading highly complex transactions in the public and private sectors, he enjoys a reputation for developing and successfully executing innovative approaches. Mr. Perlmutter is a sought-after speaker, presenter and counsel on complex real estate issues. He holds a Master of Laws degree from the London School of Economics.
Related Articles:
April 28, 2017
On April 28th, 2017, the Skyline Apartment REIT acquired its second property in the town of Tillsonburg, ON. The property at 148 Concession...
September 5, 2018
On September 5, the Skyline Apartment REIT, a privately-owned and managed portfolio of multi-residential properties across Canada, announced...
October 5, 2020
Skyline Apartment REIT buys Lady Joyce Apartments in Winnipeg